Before Looking at an iBuyer solution like Zillow, Offerpad, or Open Door, etc, I would love to discuss with you the advantages and disadvantages of taking that path.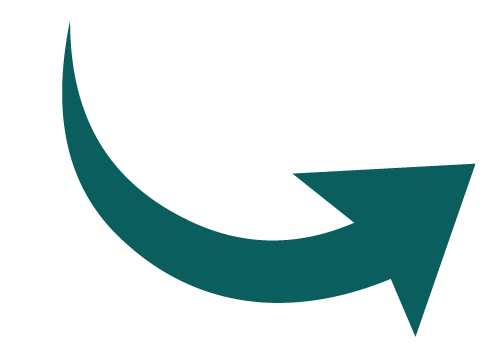 What is a Partial Services Listing?
In todays real estate market everyone is looking for a deal! As they should be, I know I always am! Traditional retail sellers often want a deal, just like everyone else. I understand that and I understand that every house and situation is different. If you are interested in a discounted commission service, I'd be happy to hear you out and see what I can do. If it's going to be an easier sale or a house above 300k, I'll likely be able to work with you to come up with something that works for both of us. Same thing if you have a property in a hot price range or area. I can also do a flat fee listing on discussed terms if that's more appealing.
Before you make a decision on how you may want to sell your home, lets discuss your options with a free, no obligation consultation.
If you're thinking about selling to an iBuyer like Zillow, Offerpad, or Open Door, etc. I would be happy to help you navigate their offers ands if I can get you something better. I may be able to make you an offer on the house myself if it fits certain criteria.
Buyers are looking for a deal on the home they are going to reside in too, the benefits of equity are too long to list here and buying a house below market value is a great way to get instant equity at no cost to you. Investors are looking for the same at bigger margins to run a profitable business, and commission discounts for long term relationships with agents in exchange for repeat business and a smooth process for each party. It's a lot easier for an agent to list and sell a house that has been remodeled and is top notch move in ready, for a seller client that has significant experience in the process and industry in general. The standard market commission rate is 6% in our market with the seller paying 3% to the selling agent that works to get their home market and sold, and 3% to a buyers agent that has possibly taken their client to 100 homes before they purchase a 300k house for a 9k commission. That is before they account for their marketing, gas, and other expenses. Plus their firm and uncle sam will likely take 30% each. See my full service listing page for an explanation of what a good selling agent will do to earn their commission during the sale.