If you are looking to find off the market properties that would make good investments, you have come to the right place!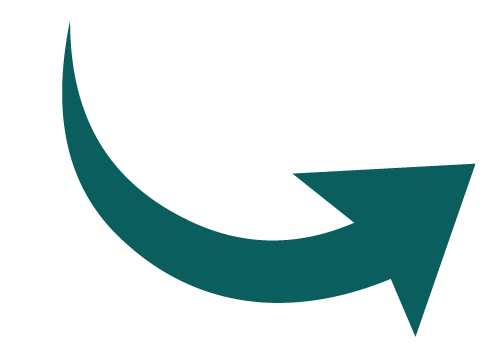 ARE YOU AN INVESTOR OR LOOKING TO BE?
My proven process can locate those hard to find properties that are perfect for investors or those looking to build their portfolio. I am able to not only locate off the market properties but offer them at a significant discount.
SEE OFF MARKET PROPERTIES
See what properties are available that may not be visible to the typical market.
I enjoy working on residential retail brokerage helping people buy and sell homes in the Charlotte area, but my passion is real estate investing. I'm an investor friendly realtor and I work closely with several flippers, buy and hold investors, and wholesalers.
In this role I enjoy working with, networking, and learning from other investors in the space and working together to meet their specific goals. I have a lot of experience working these type of deals and understand what investors are trying to accomplish and what's important to them. I'm able to act as a wholesaler or broker on their behalf to find discounted properties, and then list the properties as well.
I can offer discounts on the listing side in exchange for long term relationships or multiple projects. I've worked closely with family and friends flipping homes so I have a good understanding of that process as well.  I love the idea of solving peoples real estate problems and coming up with creative financing to make as much money with as little money possible.
I own a separate company which I use for wholesale transactions now, and hope to eventually be able to offer property management as well as have my own portfolio of rentals. Let's connect and please let me know if there is anything I can do for you!
"Steve is a very professional and extremely knowledgeable agent. We appreciated his high level of responsiveness to our calls as we were under a time crunch due to living out of state. We will definitely use Steve again for any future real estate needs and highly recommend him for anyone looking to buy or sell property."
"Steve was helpful and very easy to work with. We had an unique situation and some crazy requests. We are very happy with what we found. We would recommend Steve."