If you need to get your Charlotte or Lake Norman area home sold FAST, contact Steve today.  Get a fair cash offer quickly!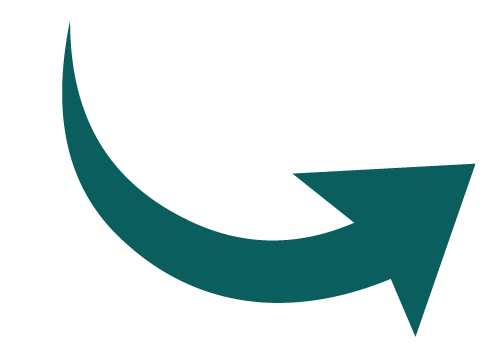 WE BUY HOMES IN CHARLOTTE!
Looking to sell your home FAST? Don't want the hassles, repair issues or paperwork? We will handle it all in a smooth, friendly and efficient manner.
The process is quick and easy. Simply fill out the form below and see what you can get!
"Steve is a very professional and extremely knowledgeable agent. We appreciated his high level of responsiveness to our calls as we were under a time crunch due to living out of state. We will definitely use Steve again for any future real estate needs and highly recommend him for anyone looking to buy or sell property."
"Steve was helpful and very easy to work with. We had an unique situation and some crazy requests. We are very happy with what we found. We would recommend Steve."